Winchester Theatre Arts Classes
The Winchester Theatre Arts current list of specialists dancing, singing and acting lessons for the stage for ages 3 to 18. Dance (jazz, tap, ballet and street) and performance (drama and singing) lessons are booked in blocks and each Winchester Theatre Arts term contains two blocks. Please find all blocks and term dates on our 'Noticeboard under Parent Info. There, you will also find the uniform list, the daily class schedules and upcoming rehearsal Information.
To book classes please use our secure, online Booking System. You can book and pay your child's place or reserve a spot on the waiting list, should your desired class block be filled up.
Dance
Jazz
Jazz dance lessons are the very foundation of our classes for ages 3 – 18 years. Dancers learn essential dance techniques in a safe, supportive environment. From the basics in strength, balance and core control right through to complicated leaps, turns and jumps. Our jazz classes are a great way for students to gain confidence and nurture a true love of performance through dance.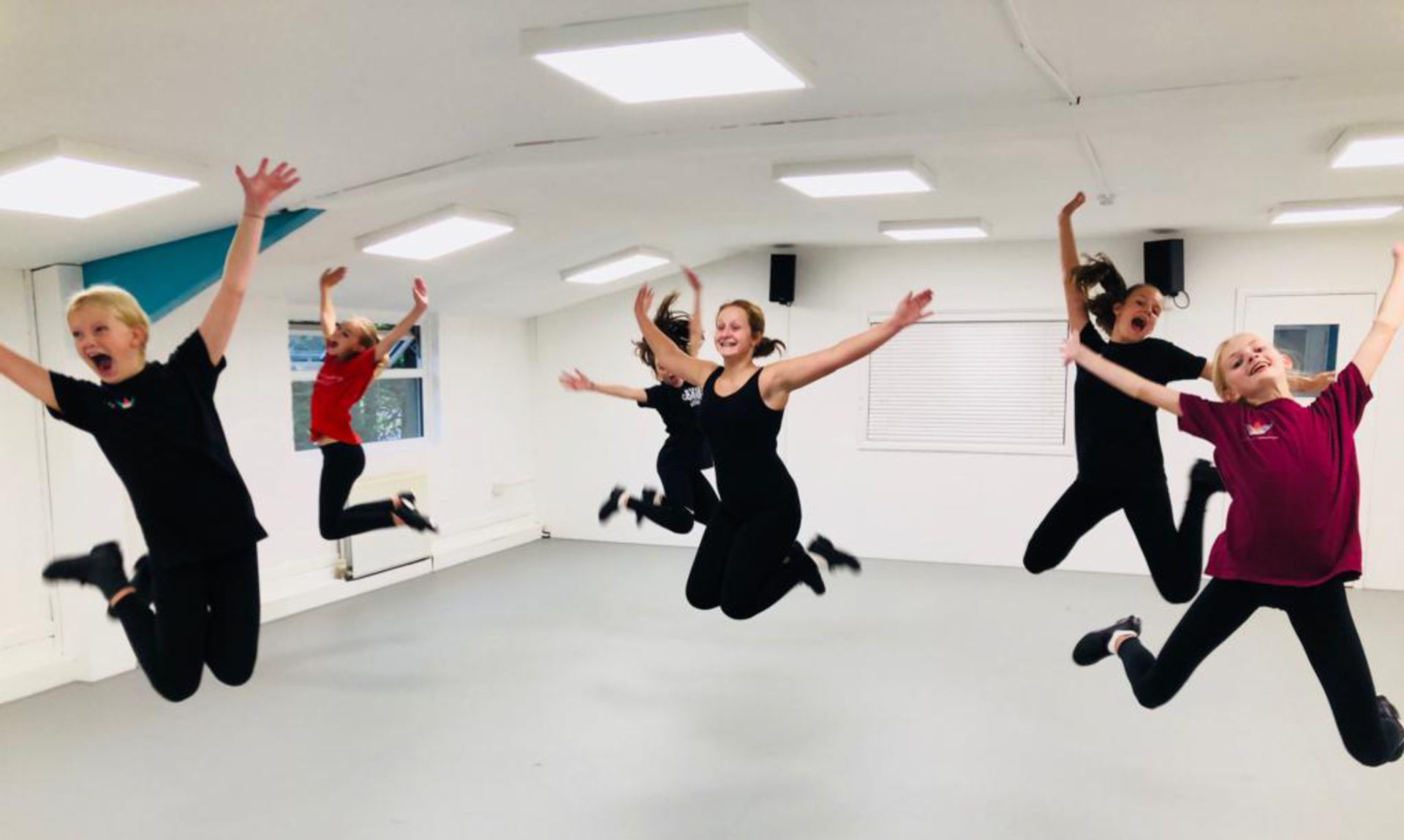 Dance
Tap
Our tap classes use a combination of ISTD syllabus and free work. For ages 4 – 18 years, dancers learn the basic techniques as well as the importance of rhythm and style. Each lesson culminates in a high-energy routine, giving students the opportunity to put freshly learnt steps into practice.
Dance
Ballet
Our ballet classes, ages 4 – 18 years, use a combination of the RAD and ISTD syllabus, mixed with free work to encourage technical excellence and discipline without the added pressure of exams. Dancers learn the correct use of core control, posture and turnout as well as eye line, arm line and performance.
Private One-to-One Ballet lessons are available on appointment.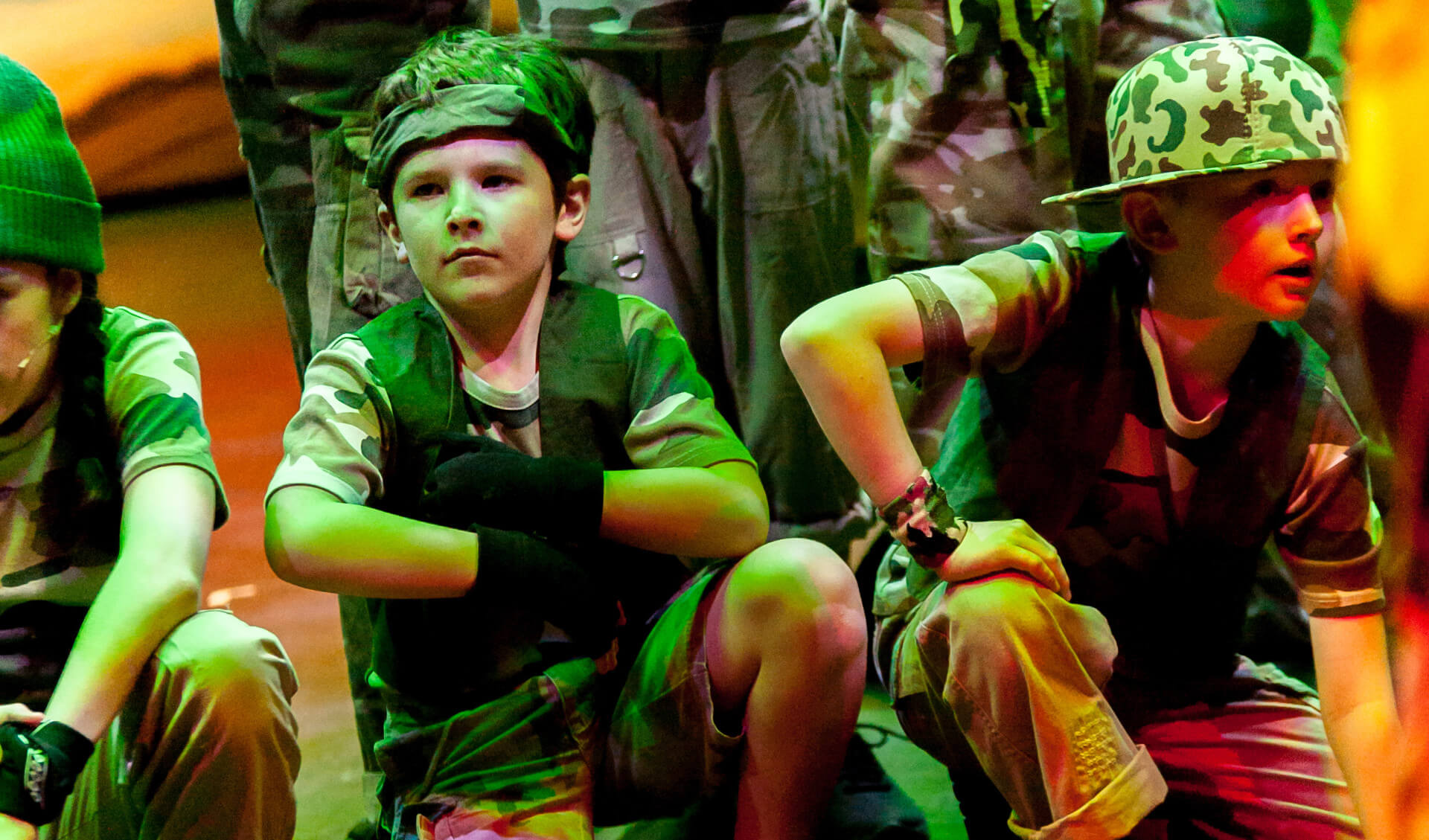 Dance
Street
Our street classes are for ages 8 – 18 years and focus on five of the main foundations of authentic street dance; breaking, hip-hop, house, popping and locking. High energy, fun classes allow students to develop their own urban dance style whilst embracing the techniques of the original pioneers of street dance.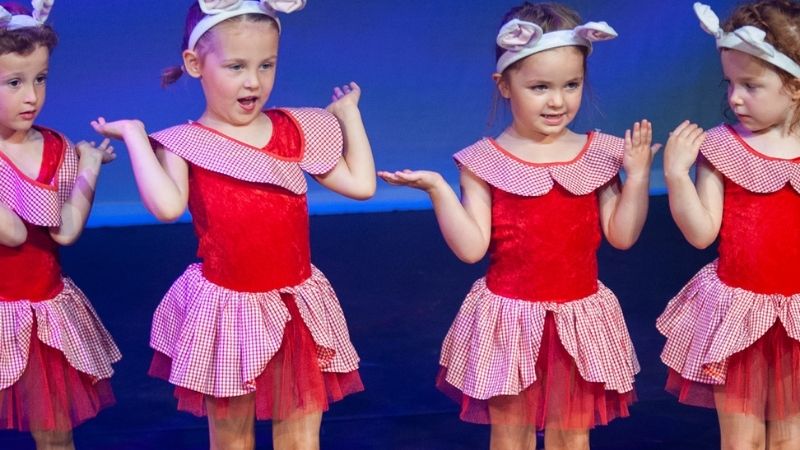 Dance
Preschool Jazz
A jazz based music and movement class, teaching 3 to 4 year old students basic coordinated movement. Our youngest dancers will learn skipping, jumping, hopping etc in a safe and supportive environment, helping them grow in confidence and preparing them for all dance disciplines. They will also be given the opportunity to perform with the rest of the school in our annual full scale production.
Performance
Singing
Our group singing lessons for ages 7 – 18 years focus on vocal technique and harmony singing. The singers learn and perform vocal arrangements from a broad range of genres; from pop to musicals and everything in between. Singing in a group increases the feeling of belonging and being part of a community, both of which play vital roles in helping children and teenagers help maintain good mental well-being.
Private One-to-One Singing lessons are available on appointment.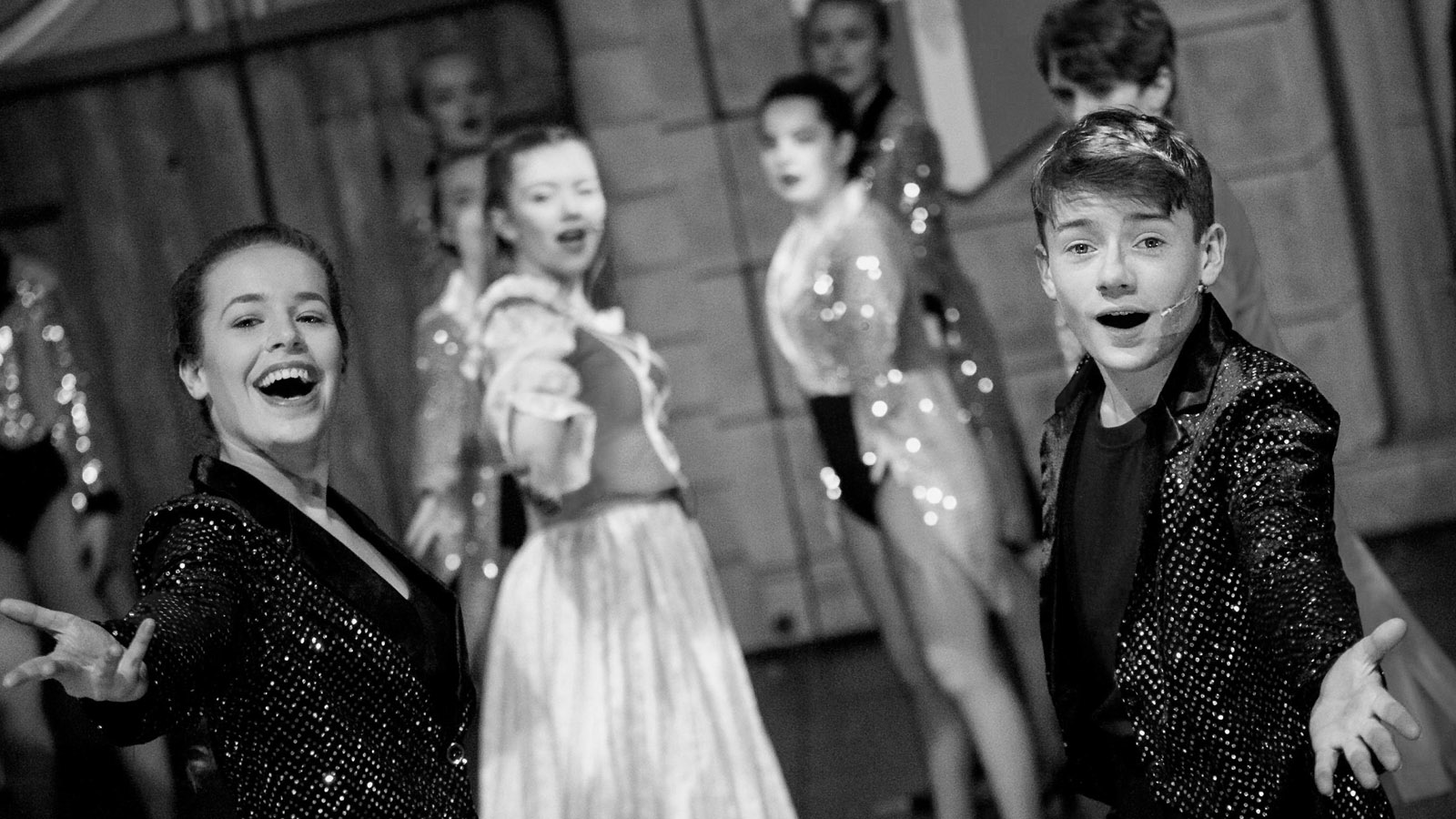 Performance
Drama
Drama is a powerful tool in helping young people ages 7 – 18 years gain confidence both onstage and off. Students are encouraged to explore their imaginations, with no limitations, creating believable characters suitable for stage or screen. Our lessons' emphasis is placed on improvisation to free the mind and encourage quick thinking. A drama studio creates a safe space to allow emotions and feelings to come out, which can help young people reflect or express emotions in a way they may not be able to at home or school, and this is hugely beneficial in helping manage mental health.