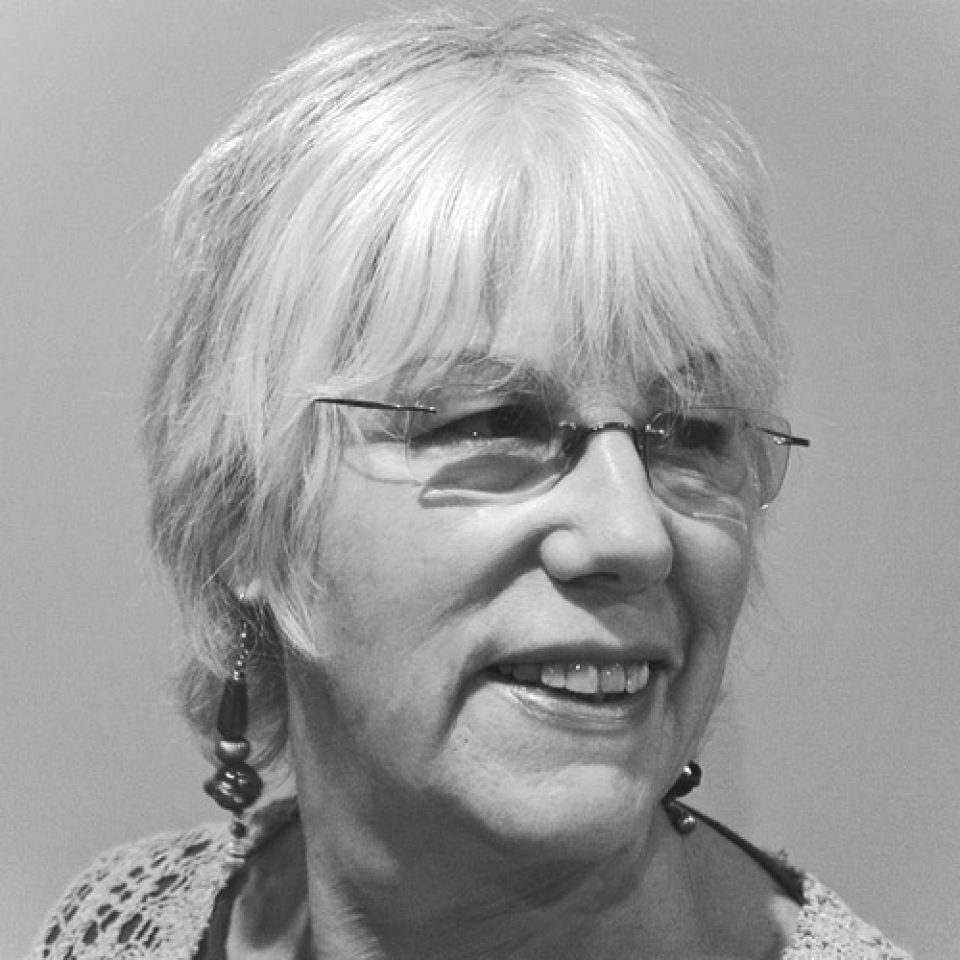 I'm Claire Goodwin, the Founder & Principal of Winchester Theatre Arts
I started dancing classes at the age of two and made my professional debut in pantomime when I was just thirteen (earning the princely sum of £3.00 a week!!). It was enough for me to catch the musical theatre bug and I continued to perform whenever and wherever possible while continuing my training. In those days there was little in the way of further education training for performers and the only 'progression' for a dancer was to join a troupe like the Black and White Minstrels, or Television Toppers, none of which appealed to me. So the dancing was shelved until 1977 and four children later, I decided to start my own Musical Theatre School.
My philosophy has always been that the school should be totally inclusive giving everyone the same opportunities to perform but not necessarily with the stress and worry of exams. So over the past 40+ years it has been my pleasure to share the joy of performing with thousands of students and am extremely proud of the way the school has grown and progressed.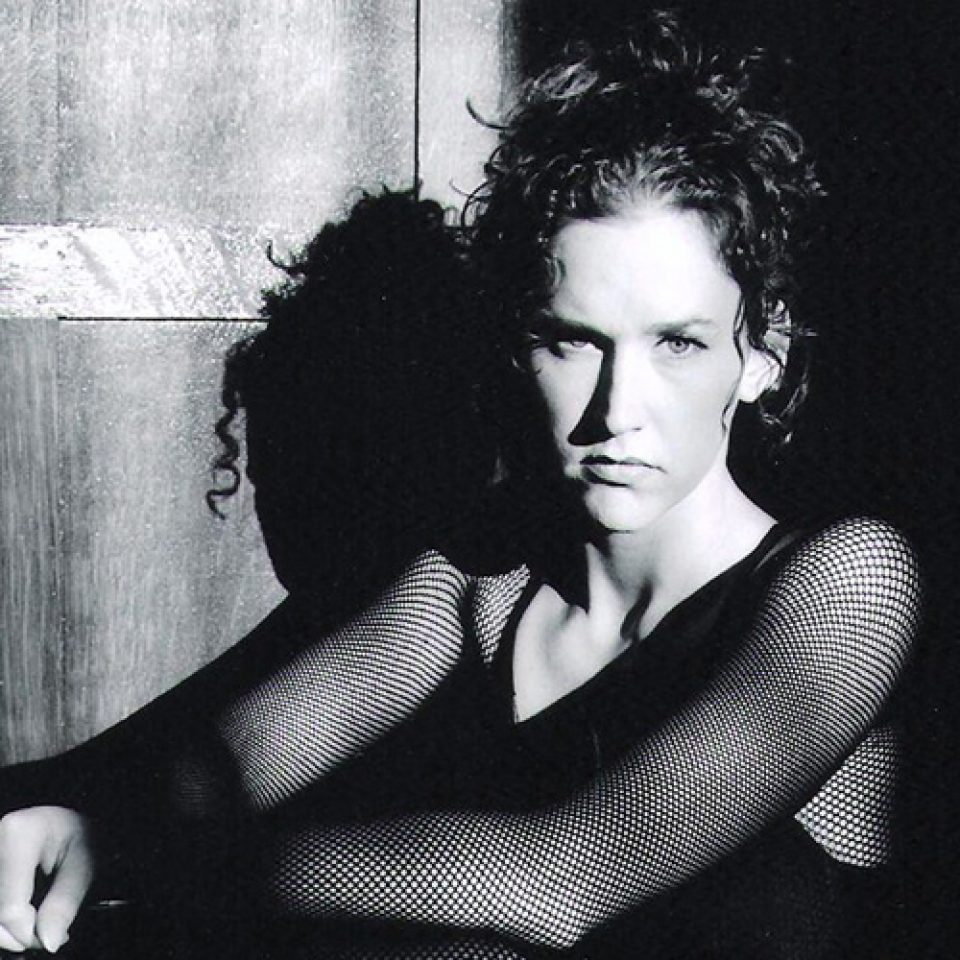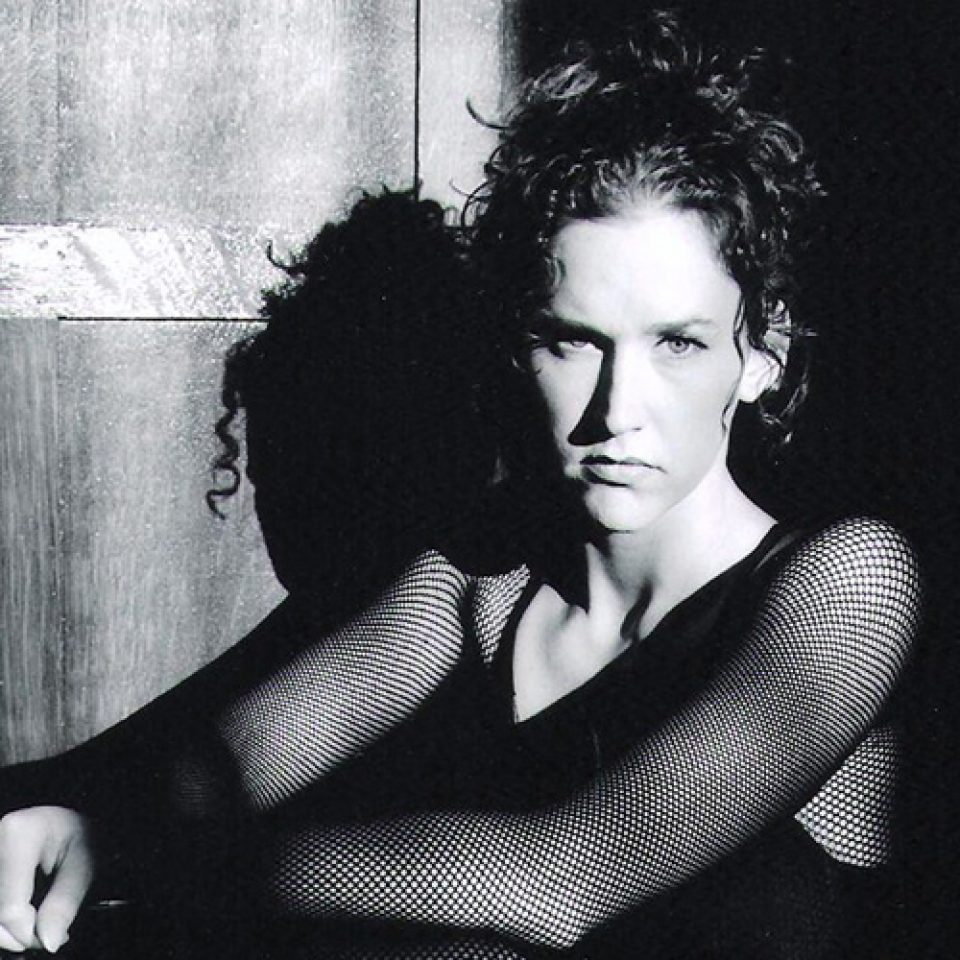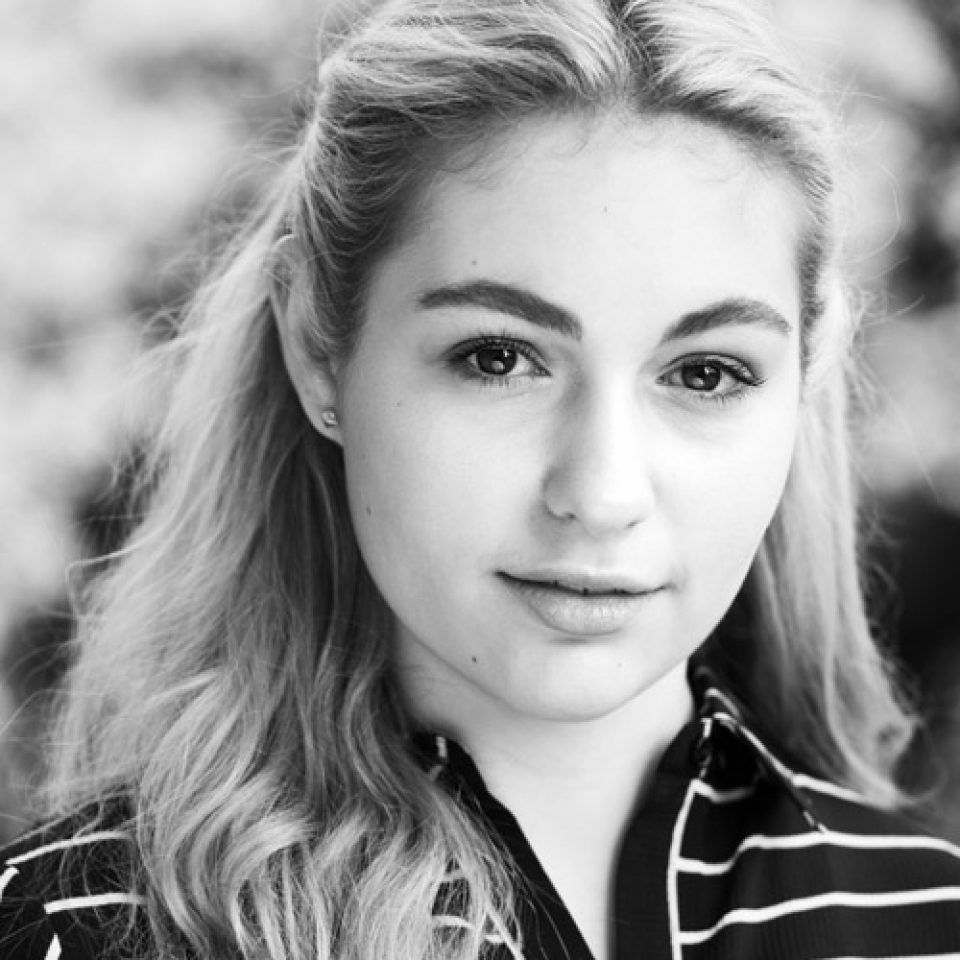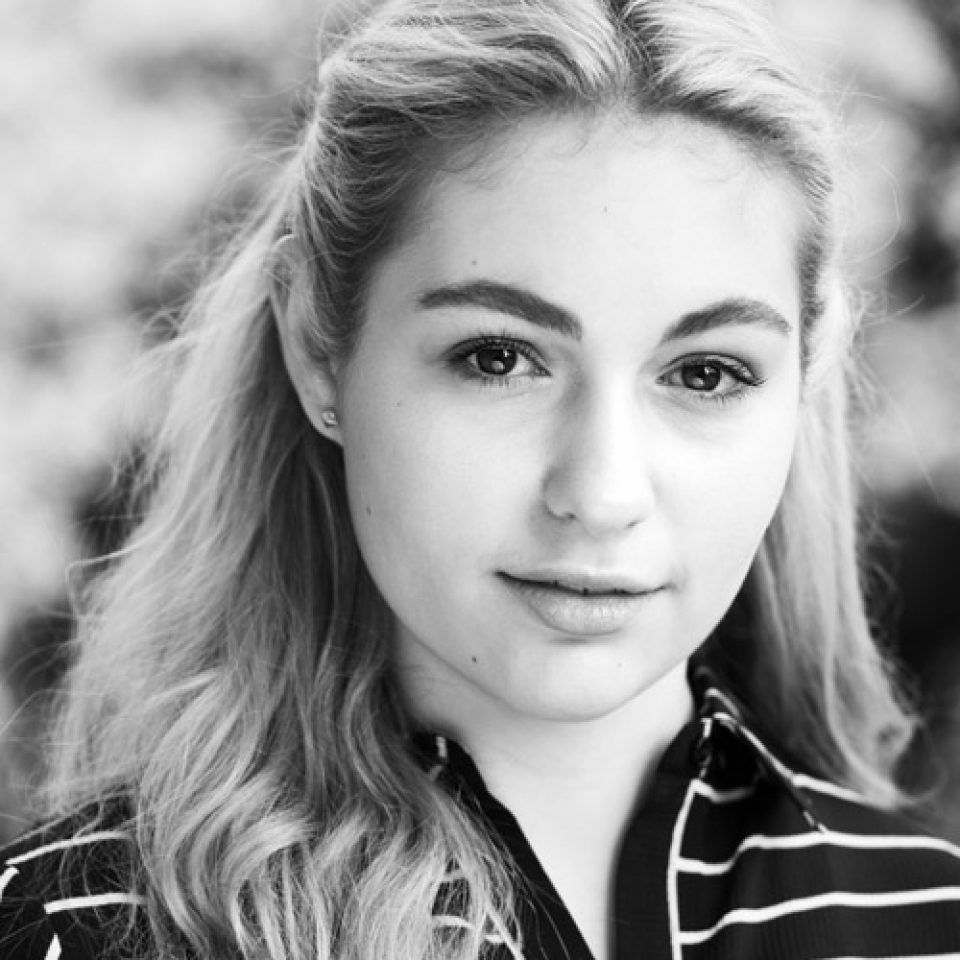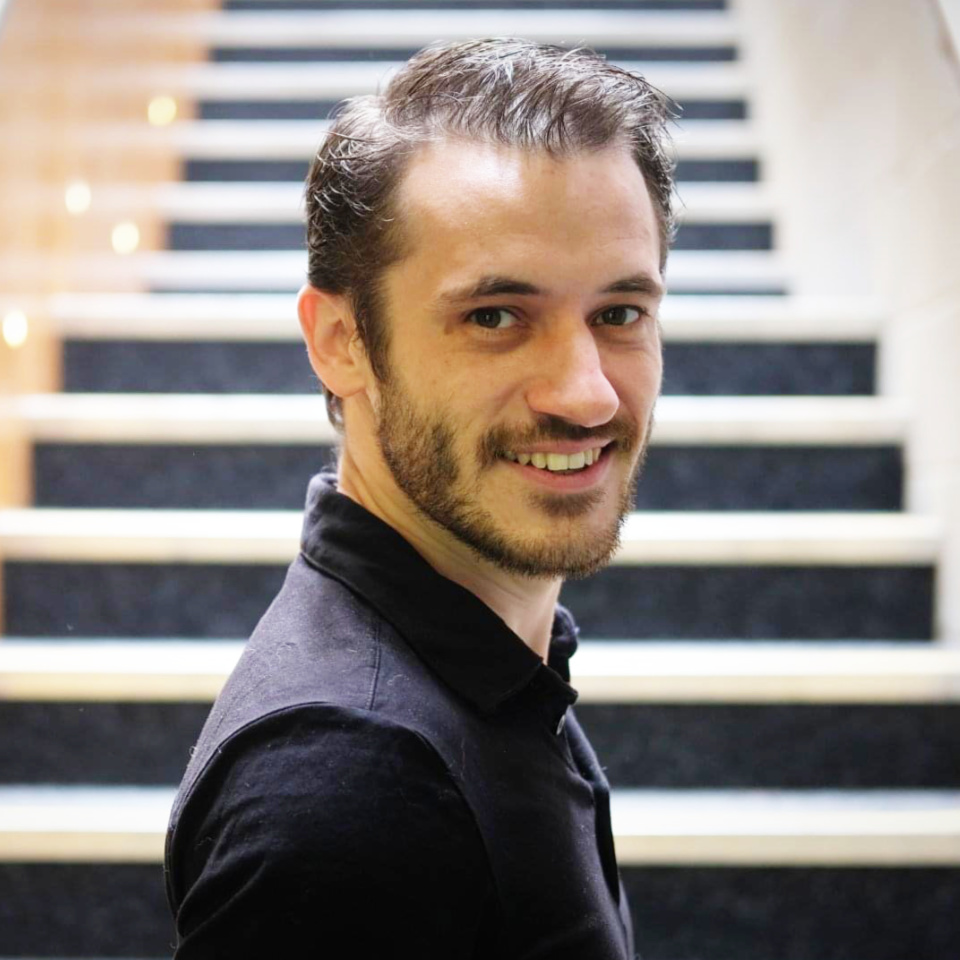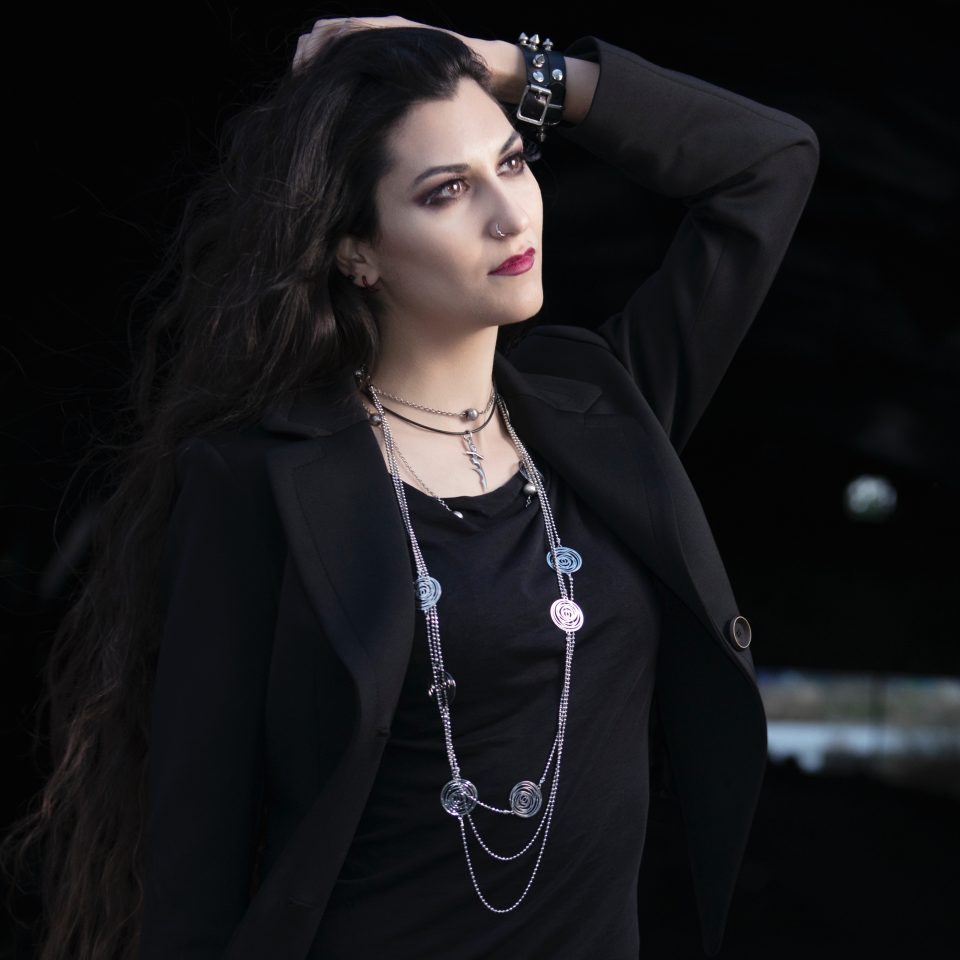 Laura Goodwin
Head of Musical Theatre
---
Laura trained in musical theatre at the Arts Educational School in London. Since graduating she has worked extensively in all aspects of theatre.
She has a diploma in musical theatre, is a registered ballet teacher for the RAD and a ADPA qualified teacher of Authentic Street Dance.
She has trained extensively in musical theatre, ballet, jazz, tap, singing, acting and street dance. She has worked professionally as a choreographer, producer and director and was invited to teach dance and musical theatre at The Wellington School of Performing Arts in New Zealand.
In 2004 she co-founded her own production company where she produced, co-directed and choreographed a musical revue featuring stars of the West End.
She specialises in coaching students looking to enter the world of theatre as a profession and understands the importance of training to become a "triple threat" performer.
Laura continues to develop her teaching and performance skills to ensure her students are getting the best training possible.
Jenny Boer
Dance Teacher and Choreographer
---
Jenny began dancing at the age of 3 when she joined the 'Claire Goodwin's Dancing School' and was a student at the school for over 15 years. She continued her training and passion for dance at Chichester College where she studied to gain her teaching qualifications.
Jenny is a fully registered teacher with the I.S.T.D. and holds a Diploma in Dance Education in Tap, Ballet and Modern. Jenny has been teaching at Winchester Theatre Arts since 2007 and loves sharing her passion with children of all ages in a school where dance and musical theatre is fun and accessible for all.
Jenny has taught many dance and musical theatre workshops in various primary and secondary schools over the years, in and around Hampshire. In 2016 and 2018 Jen choreographed the Peter Symonds productions of '42nd street and 'Guys and Dolls'.
Alongside teaching at WTA, Jen runs a successful bakery business from home, and has 3 small children keeping her busy.
Alex Hewett
Dance Teacher
---
Alex began dancing at the Academy of Musical Theatre in Portsmouth at the age of eight and continued at the school until she left at the age of 18. She has studied ballet, tap and modern and gained ISTD Intermediate certificates in all three styles.
After leaving the school Alex continued her training at South Downs College where she studied on the Level 3 extended diploma in Musical Theatre. Alex decided to continue her training and gained a place studying Musical Theatre at Performance Preparation Academy in Guildford.
Whilst studying at PPA she also gained her ATCL Theatre Arts qualification and began teaching classes across Guildford. She has continued teaching since leaving PPA and teaches all ages and abilities across Hampshire.
Charlotte Boyd
Dance Teacher
---
Charlotte embarked on her dance journey at the age of 3, driven by a passion for dance and performance. Over the past 15 years, she has undergone training in various dance styles, with her current focus being tap and jazz, where she has achieved UKA Elementary Certification.
Beyond the realm of dance, Charlotte's interests extend to music and theatre and she has been involved in numerous junior productions, such as Annie, The Sound of Music, Oliver!, and We Will Rock You. Additionally, she has dedicated over a decade to singing, starting with lessons in primary school and later contributing her vocal talents to school choirs performing in Carol Services and musical concerts with solo performances. Recently, she joined her University Musical Society Choir and endeavours to continue to cultivate this musical talent.
In tandem with her artistic pursuits, Charlotte is currently pursuing a degree in Applied Languages with a pathway in Teaching. Her aspiration is to graduate as a qualified Modern Foreign Languages (MFL) teacher at the Secondary School level, showcasing her commitment to education and young people.
Thom Jones
Dance Teacher
Thom is a multi genre Street Dance teacher, who specialises in Breaking Top Rock. He loves the dance and has a passion for seeing it continue, authentically.
He continues to learn and grow, and has trained with pioneers like Mr Wiggles, Buddha Stretch, Brooklyn Terry, as well as Bboy Focus of the FloMo Crew.
As well as teaching full time, he is also the course leader for the world's first government accredited Street Dance Teacher Training, as well as an examiner for the Royal Academy of Dance.
When he's not teaching he sings, acts, and tries to stop his German Shepherd from eating the neighbours cat!
Angel Wolf-Black
Vocal Coach
---
Angel started singing in choirs and studying classical piano at a very young age. She performed at Thessaloniki Concert Hall as a soloist, recorded for a children's album, and since then has a successful recording and performing career in the rock and heavy metal scene, with performances all over Europe.
She holds BA (Hons) in Popular Music Performance from Southampton Solent University, as well as a Licentiateship Diploma (LLCM) in Music Performance (Singing), and a Grade 8 in Popular Music Theory from London College of Music.
She has also studied jazz singing and theory at the Contemporary Conservatoire of Thessaloniki, and classical singing in private.
Angel has taught singing and musical theatre to students of all ages and levels, and has prepared students for auditions and upcoming performances.